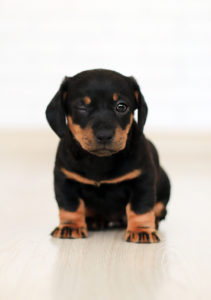 Since 1983 the goal at New Winchester Animal Clinic has been to provide the best quality care to our clients and their beloved pets.
New Winchester is a small and large animal clinic located on US Highway 36 ab'out six miles west of Danville, near the intersection of 36 and 75. 
Please call us to schedule an appointment.
Shop securely online for your pet needs! Shop here!